MAKE IT YOUR BUSINESS, COME HOME SAFELY!
Mitch ponak & kids - pachena no 1
Fish Safe's mission is simply this...
To give BC's commercial fishermen the knowledge and tools to come home safely - season after season.
Experienced fishermen know that incorporating safety into their fishing operations just makes good business sense.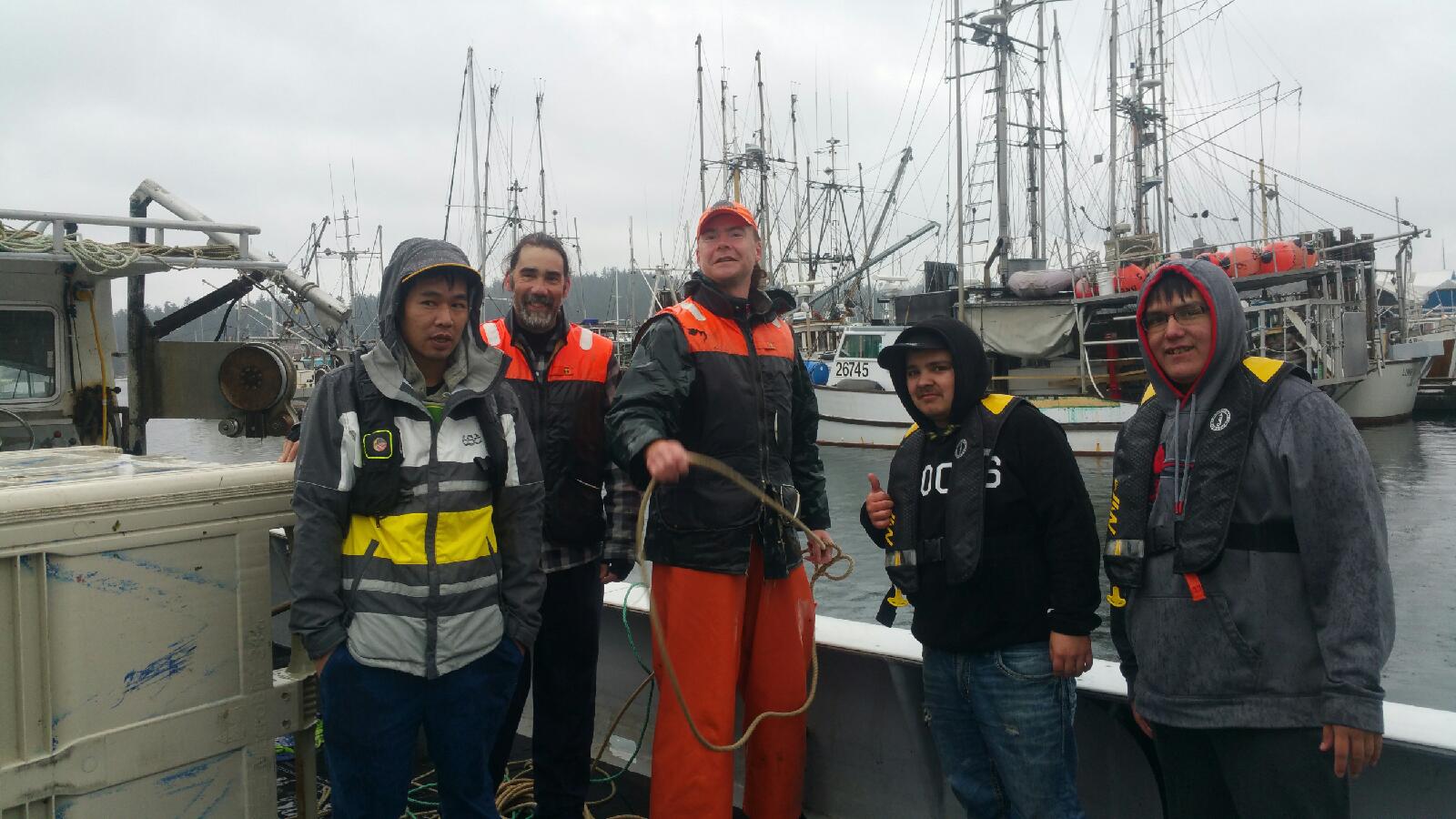 Programs created by fishermen for fishermen!
Our programs are taught by qualified commercial fishermen
Got your Orange decal yet? If you want to spend more time fishing and less time dealing with inspections - the Orange decal might help.
New WorkSafeBC commercial fishing regulations involving PFDs go into effect Monday, June 3rd.
Fish Safe has released its 2018-2019 Annual Report
First Aid Requirements for Fishermen